This information comes from the University of Florida website, Pest Ant Species.  For more information on Florida ants, this is a great place to start.
I remember, years back, the only way to eliminate a carpenter Ant colony was to follow the ants to where they nested. This took incredible time and patience. Now adays with modern pest products that are designed for this kind of creature, its not so bad. I believe that I have been bite or stung by just about everything out there and the Carpenter Ant is one nasty little "fella" that I really hated to get attacked by. ~ Jim Beucher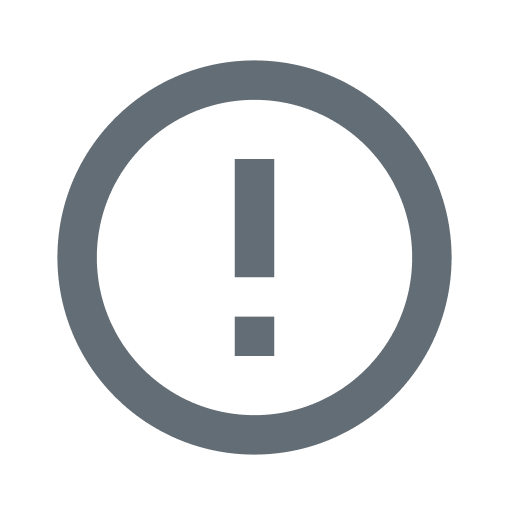 Foraging Characteristics: Florida carpenter ant is a large to very large, orange and black ant.  C. tortuganus is similar but paler with less color contrast. Gaster of latter often with light spots, background color variable, and head looks narrower.  Both species have many sized workers that follow loose foraging trails (individuals following each other are widely dispersed or solitary).  Workers can emit formic acid.  Mainly nocturnal.  Female reproductives similar in appearance to large workers but with wings folded over back. Male reproductives with small heads and large wings. Males darker than workers but similar in size to smallest workers.
Nest Sites & Characteristics: Single queen per nest. Nest in dead tree branches, rotting logs, tree stumps, piles of lumber, or under yard objects (potted plants, trash cans etc.) in voids such as curtain rods, hollow porch columns, wall and attic insulation, timer boxes, and pump housing. Do little excavation and will nest in ex
isting voids and in attics. This species does not do structural damage, but may be a sign of preexisting damage. Satellite colonies common.
Diet:  Hunt live insects and scavenge for dead insects. Tend sap-sucking insects, collecting honeydew.  Forage for sweets and protein in homes.  
 Detailed Description: 5.5-11 mm (1/5–4/9 in) long. No sting. Twelve-segmented antenna without club.  End of abdomen with circular ring of hair. One petiolar segment.  Thorax evenly convex. C. floridanus: Antennal scape flattened at base and broad throughout. Legs and antennal scapes with numerous long, coarse brown to golden erect hairs, shorter than those on body. C. tortuganus: Major worker head longer than broad.  Tibia of all legs and antennal scapes without erect hairs.  Body hairs abundant, long, and golden. About 15 Camponotus species occur in Florida.  A small dark species, C. planatus is becoming more widespread.  Subfamily Formicinae. 
Most Common Complaint: Foragers in yards, porches, patios, and occasionally inside homes.  Swarming reproductives may be seen inside homes when nearby. Alates often mistaken for termites by homeowners. Ants may bite if handled.  Baits have effect if placed near trail at night.  Restrict access to structures. If colonies are located they can be controlled with insecticidal applications.
Flight Season: Spring to fall.
Distribution: Widespread.
Origin: Native
We are GREAT at getting rid of your Carpenter Ant  problems!
Lets get started, Call Us!     727-388-6759
Some content on this page was disabled on July 13, 2015 as a result of a DMCA takedown notice from Alex Wild Photography. You can learn more about the DMCA here: